"Evanescent" Limited Edition Fine Art Print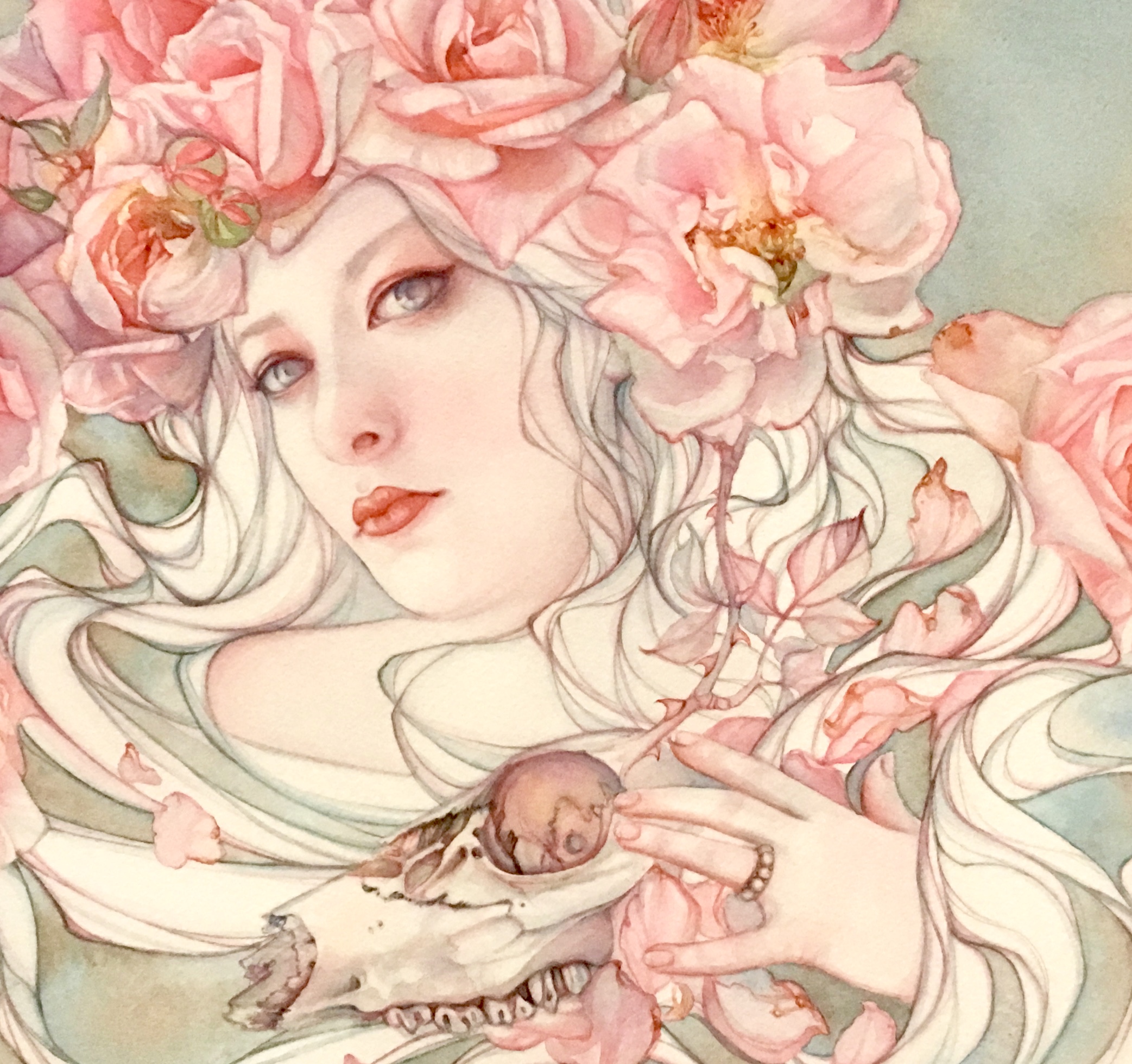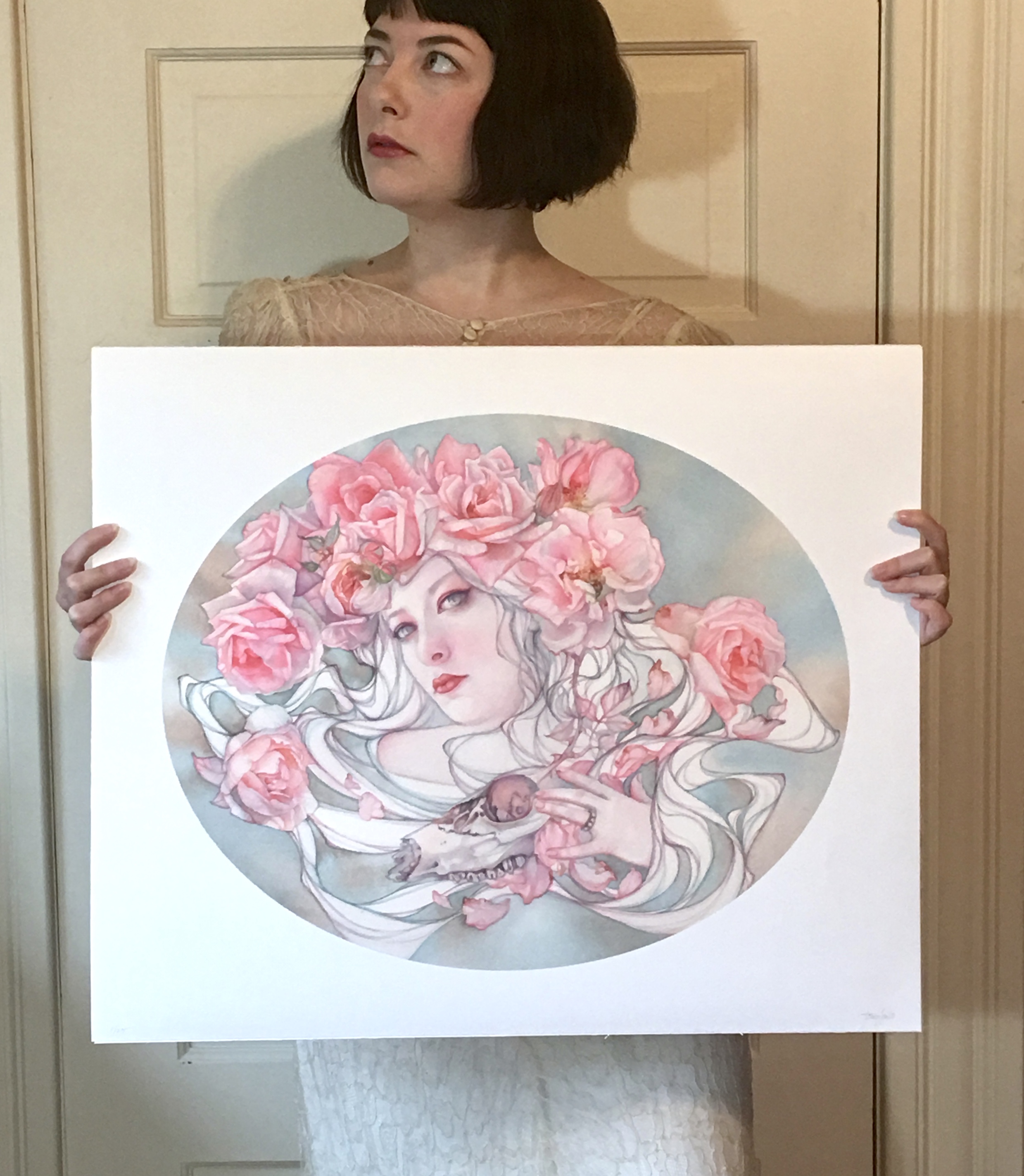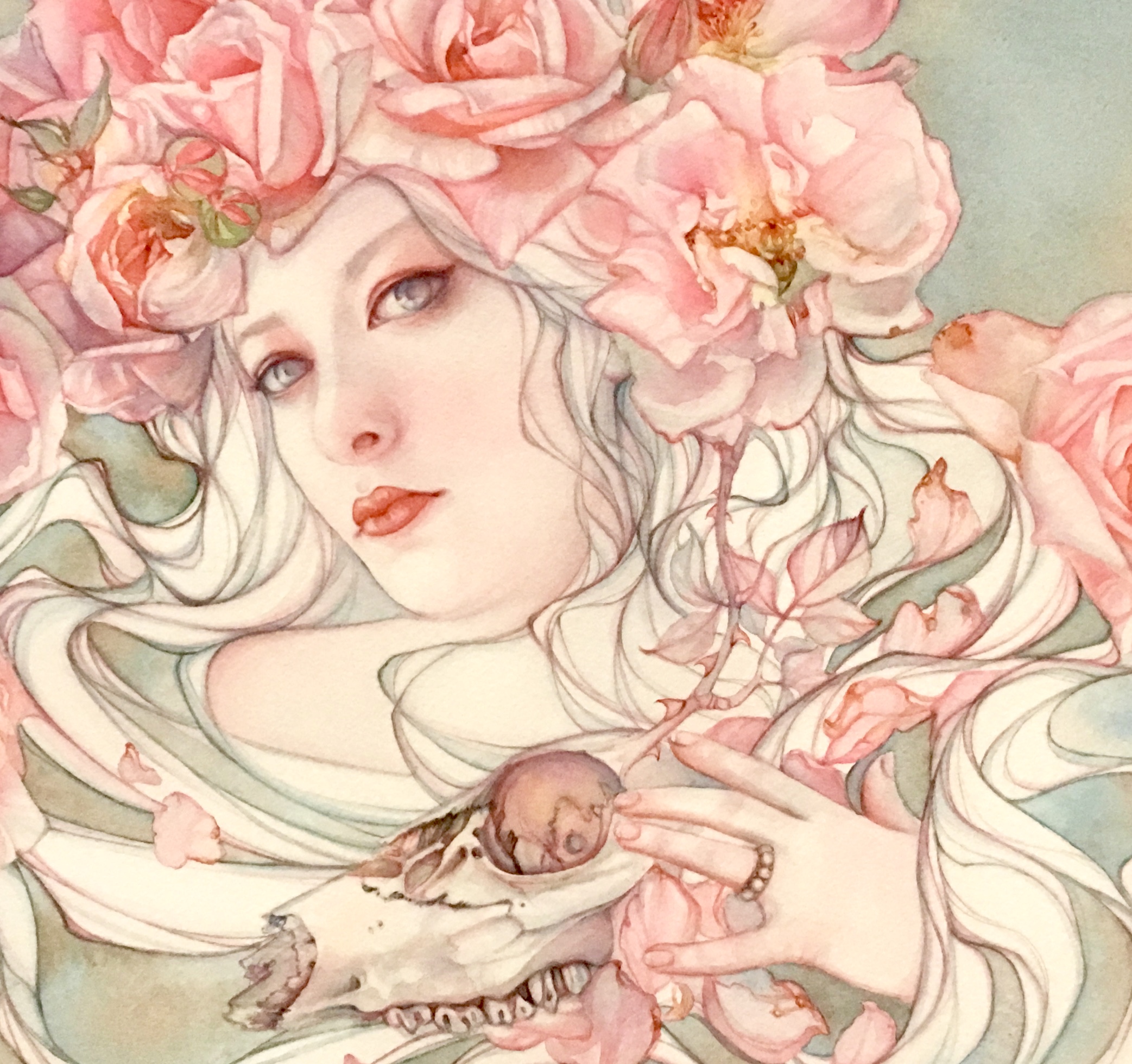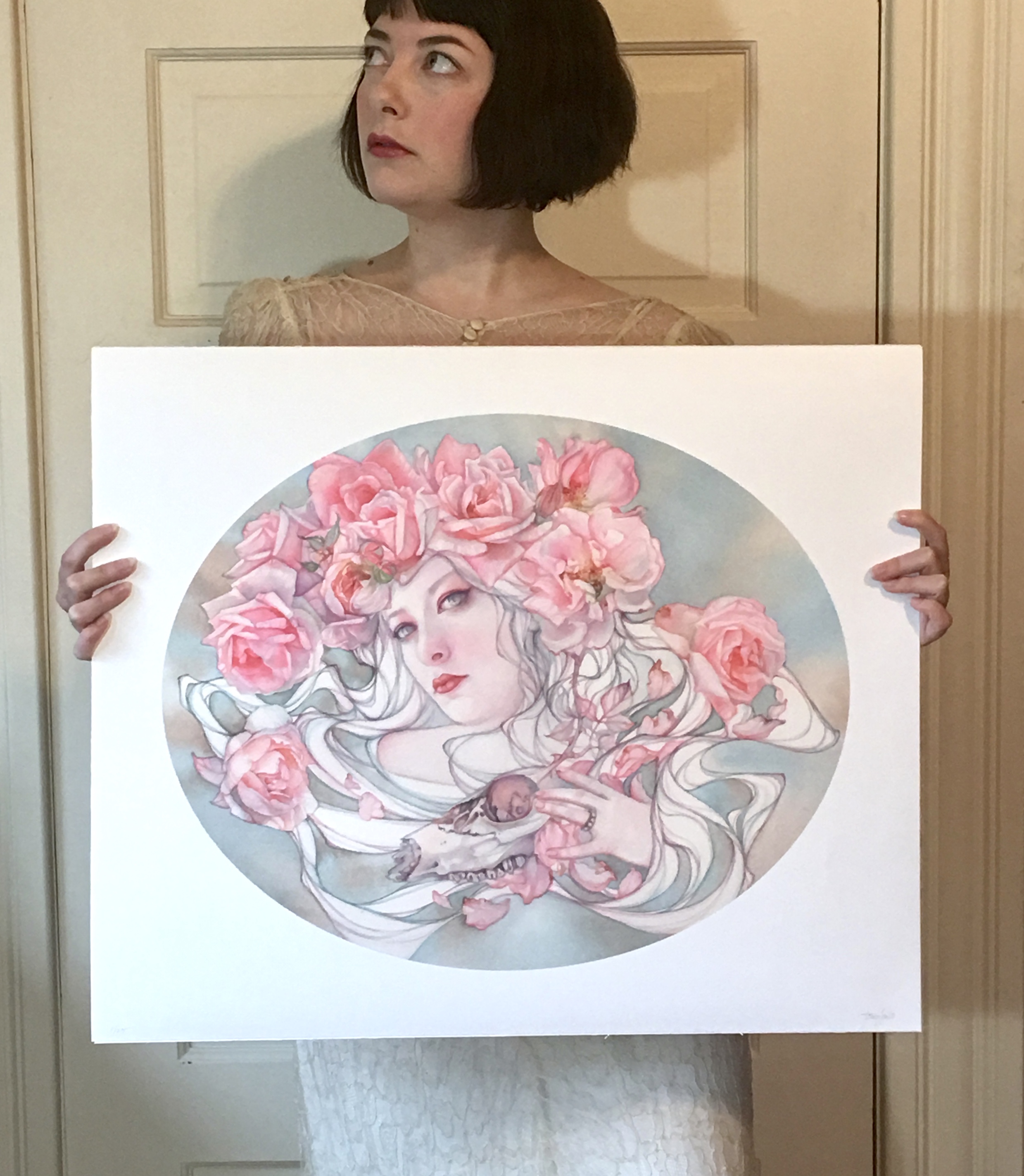 "Evanescent" Limited Edition Fine Art Print
Limited edition print of my watercolor painting "Evanescent".
Archival Pigment Print on 255gsm Somerset Velvet, Fine Art Paper
Acid Free, 100% Cotton Rag
Image Size ~ 16" x 20"
Total Measurements ~ 20" x 24"
Edition Limited to only 25 Prints.
Certificate of Authenticity.
Ships in heavy tube.
*Please allow 1 to 2 weeks for print to be shipped in addition to actual shipping time.